Government Employees FCU

Home Equity Loan Rates
Looking to remodel? Make sure that you're always up-to-date with the latest home equity loan rates!


Ready to Hit the Road?

If you're looking for a new vehicle, let us help! View the latest rates and let our team assist in getting you a vehicle loan.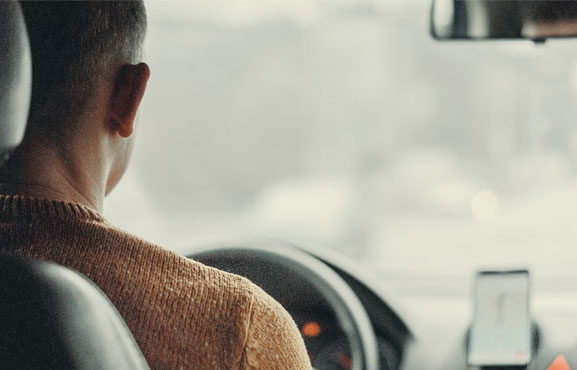 Ready for your new ride?
Let us help you get into your new car! Our lending team is ready to help you from A to Zoom!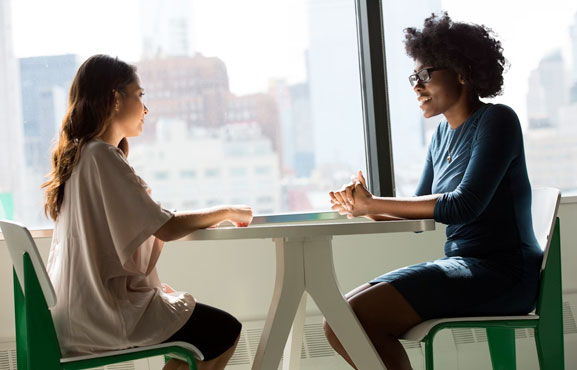 A loan for what you need
Need a personal loan? Talk to a loan officer to find a loan that meets your needs!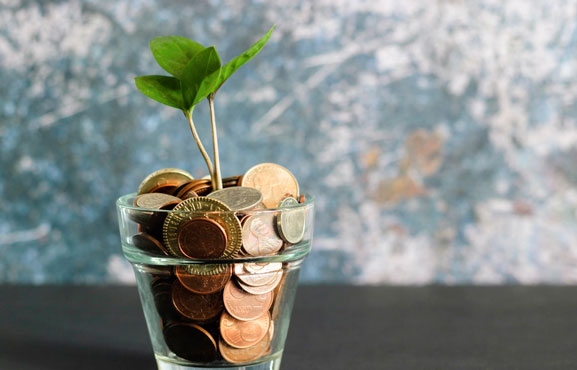 Certificates of Deposit
Got some extra cash and want to see it grow? We offer several CD options for up to 36 months.
Please alert GEFCU prior to any travel plans to ensure the use of your debit card & credit card. Best practice is to always take 2 different methods of payment.
Visit our Fraud Alerts page to get the most recent information regarding fraud attempts at GEFCU.


GEFCU awards $3,500 annually to a member college student, freshman through graduate school. Applications taken through Feb. 28.